Corporate Mail
Corporate Email for Business
Who is the "LiteOffice Mail" service suitable for?
Corporate mail service capabilities and tasks you may solve
Microsoft Exchange alternate
If you use all the features of Outlook, such as address books and calendars, LiteOffice Mail would be a good alternative to Microsoft Exchange
Office format editors
If you use Microsoft Office formats (DOCX, XLSX, PPTX) in your work and it is convenient for you to be able to edit documents directly in the browser
Cloud file storage
If you need to accumulate and store large volumes of files, to synchronize them to any device, as well as to share them with partners
Calendars and Address Books
A powerful and easy to use web-based email interface with the ability to flexibly organize your mailbox, with support for calendars and address books
Synchronization on all devices
Thanks to the support of the Exchange / ActiveSync protocol, the system allows you to synchronize mail, calendars and contact lists using the popular programs Microsoft Outlook 2013/2016, Windows 10 Mail, as well as any mobile email client
Integration with Seafile and OnlyOffice
Integration with Seafile allows you to save attachments in the cloud and is very convenient for storing and sending large files. Connected OnlyOffice editors allow you to edit all the popular Microsoft Office formats without leaving the webmail interface
Application screenshots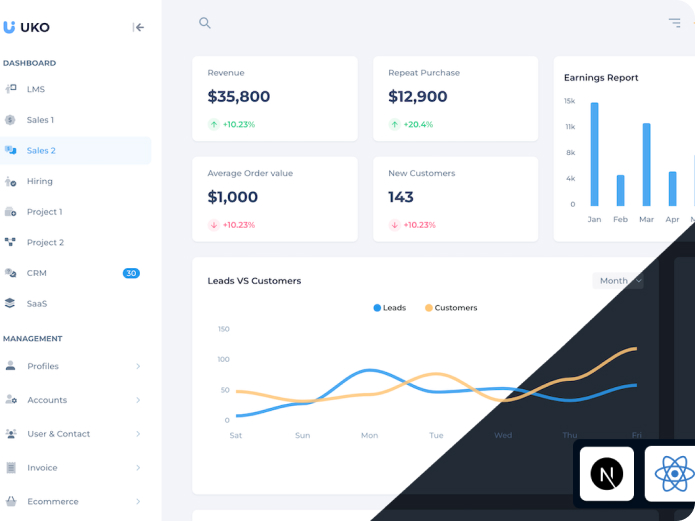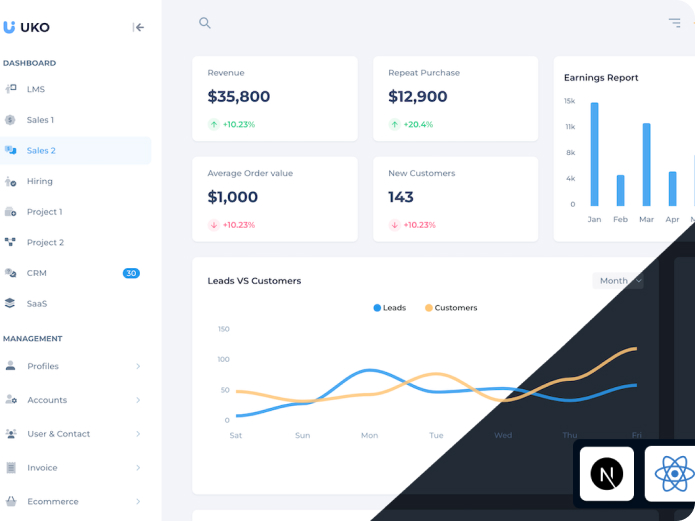 Frequently Asked Questions (FAQ)
Answers to frequently asked questions from customers who want to use online hosting services
What email programs should be used to work with LiteOffice Mail?
LiteOffice Mail is a self-contained web-based service. A normal web browser is just enough to use it. Thanks to LiteOffice You can receive or send mail, fill out the address book, or schedule an event on the calendar. You can also access your own repository of files, edit Microsoft Word, and Excel documents or create a PowerPoint presentation and publish it for your customers.
However, if you prefer desktop mail programs, you can always connect to any email client. In order to use the maximum capabilities of the system - it is recommended to use Microsoft Outlook version 2013 and higher
If the service is not renewed on time, will my mail access be disabled?
No, it won't. An unpaid LiteOffice Mail account is NOT disabled and all mail will be available both from the browser and from any other programs. If there is no payment, the account is suspended, and only the ability to send messages using domain mailboxes is disabled, letters are received without restrictions.
A suspended LiteOffice Mail account will be available for six months from the moment it is stopped, then it will be automatically deleted (without recovery).
Is it possible to change the tariff plan or quotas of allocated resources if it is necessary?
Yes, there is an opportunity to change the LiteOffice Mail tariff plan both upward and downward at any time. You can also re-order certain resources (additional gigabytes to the storage volume or mail accounts) without changing the entire tariff plan.
The change will be available if the current amount of resources used matches the proposed parameters.
What are the limitations of using LiteOffice Mail email?
The maximum volume of an e-mail message (with attached files) is 30 MB.
Limits for sending letters - 60 letters per minute from one mailbox.
Do you need more help?
Please, see the knowledge base on this topic
Knowledge base
What kind of mail service is required in business
Corporate mail
What you get from business mail
Work or personal mailbox?
Work or personal mailbox?
Email has become a part of our lives. Thanks to the convenience and speed of information transfer, its usage has become as common a ritual as a cup of aromatic coffee in the morning.
Many email services offer to register a free mailbox, which is what most people around the world do. But what's good for personal use is not always good for business.

If an organization uses free emails to communicate with customers and partners, it is likely that the opinion about it will not be very good. In addition, these emails may end up in spam and not always reach the recipient. It's likely that not only your image but also the safety and efficiency of your work will suffer.
To avoid this, companies need to use business email services.
Email service based on your own domain
Email service based on your own domain
Corporate email is an email based on its own domain that is used by the company for business correspondence with contractors. Employees' email addresses have the company's domain name after the @ symbol. This will increase your visibility and demonstrate that you are a serious partner, not a one-day project.
Business mail is not just a service that greatly facilitates communication with colleagues, clients and saves so much precious time for busy people. It's also a way to increase the security of correspondence, trust in the company and improve its image.
Why do you need a corporate email service?
Why do you need a corporate email service?
Connecting corporate email offers a number of advantages:
Security. To protect against hackers' interception of the sent information, encrypted versions of the SMTP / POP / HTTP / IMAP protocols are used when sending and receiving letters.
Control. Access to all company emails and forwarded files will allow you to analyze the workload and interaction of employees with customers, to adjust the work of the team..
Spam protection. Spam filters will reduce the number of junk mail and the risk of viruses.
Centralized email management. You can register attractive addresses for departments or employees. If necessary, you can rename mailboxes, manage email volume quotas, and change passwords.
Effective teamwork. Corporate mail, unlike personal mail, allows employees to use shared calendars and address books. You can save files and folders in cloud storage, and work with your colleagues on documents straight in the browser.
There are different ways to create business email accounts. If you have a registered domain name, we offer our service to create mailboxes for employees by specifying your corporate domain in the email name. You do not need to worry about buying equipment for your mail service and technical support will always professionally help you to solve problems. Competently configured hosting for corporate e-mail on the site hosting provider RealHOST, your business mail will work like clockwork.

LiteOffice Mail service from RealHOST is convenient to use both via web interface and via mail agents TheBat, Outlook, Mozilla ThunderBird. One more advantage is that the corporate mail setup allows you to organize different redirections. For example, mail from info@yourcompany.com can be easily redirected to specific employees or departments.

If you want to:
streamline and secure company email communications
increase company credibility and customer loyalty
clearly separate personal and work correspondence of employees
then corporate mail can help with this. The cost of the package depends directly on your needs. The price of one mailbox starts from 10 UAH per month. You pay only for what you use.
Business email service from RealHOST is financially affordable for everyone, and the benefits from its implementation are very tangible.
Increase the security and productivity of your processes, trust and credibility of your company with professional email solutions from RealHOST.