How to change the reverse DNS entry for a server IP address
Sometimes it is required that the server's IP address is resolved back to a specific domain name request via reverse DNS lookup.
By default, any VPS created on hosting has a domain name. This name is used to register automatically the record in the reverse DNS zone. It can be changed at any time.
To configure reverse recording:
1. Go to the Products / Services section - Cloud VPS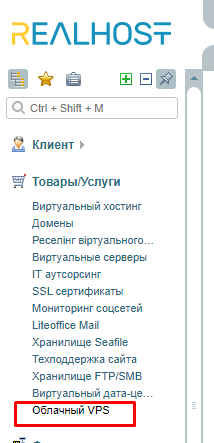 2. Select the virtual machine and click the Change button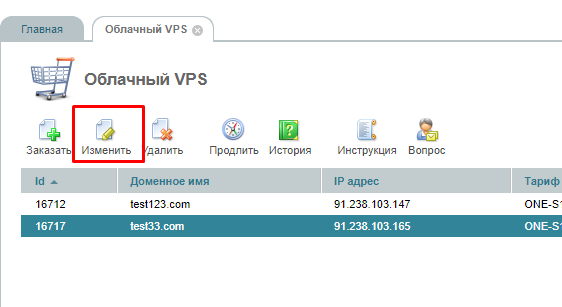 3. Next, select an IP address from the list and click the Change button

4. Enter the required domain name for the reverse record in the "Domain name" field

After a while, the reverse request to the IP address will be resolved to the specified name
$ host x.x.x.x
x.x.x.x.in-addr.arpa domain name pointer myhost.net.