Where can you see the logs of requests and site errors
When setting up a site, debugging or analyzing visits, you need to see the logs of accessing the site. The hosting control panel provides the ability to connect logging requests, as well as the ability to analyze them. The standard logging configuration includes request logs - access.log and error logs error.log
To enable logging:
1. Go to the WWW - WWW domains section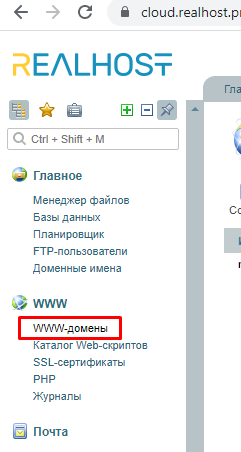 2. Select a site and click the Edit button

3. In the Logs section, enable the options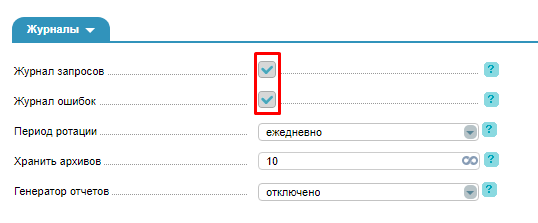 4. To view the logs, go to the WWW - Logs section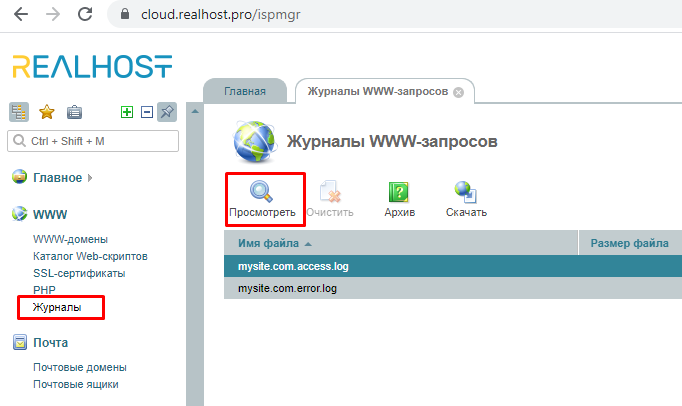 You can also use the Bash console to view the log online.
Go to the Tools - Shell Client section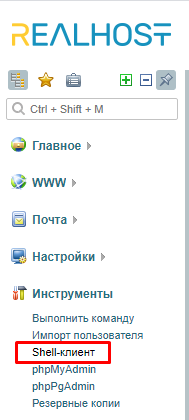 Use the Linux utility tail to view the log
tail -f logs/mysite.com.access.log